If a picture is worth a thousand words then a GIF is at least worth a million!
These bite-sized animated images are able to explain our emotions and feelings better than words ever could!
These delicious food GIFs only last a few seconds, but they are sure to feed your eyeballs:
That oozing yolk gorgeousness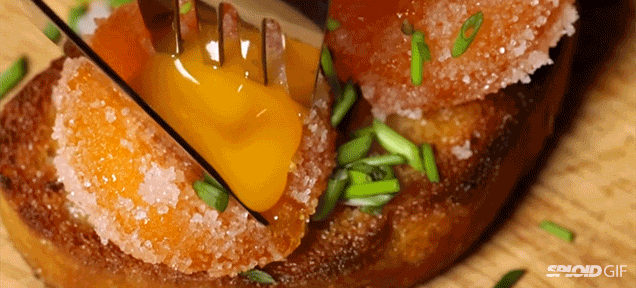 This blooming chocolate dessert is just inviting you to eat it!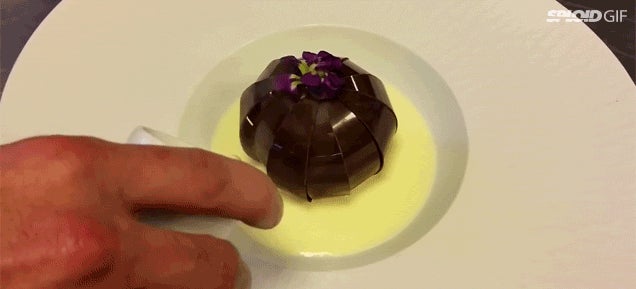 Another incredible chocolate dessert. Look at the perfect mousse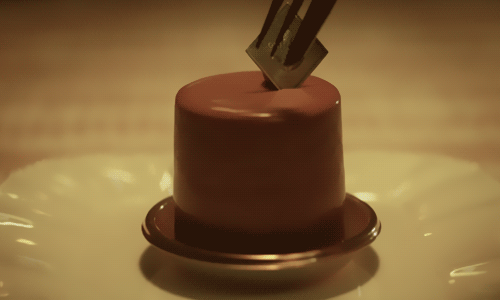 Can't you just smell the juicy ribs?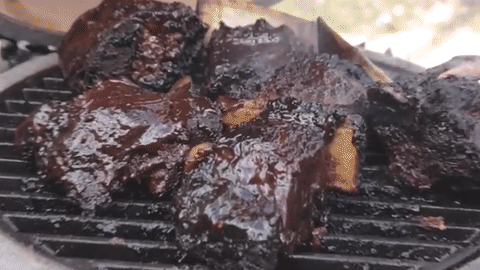 This mac and cheese is the definition of cheesy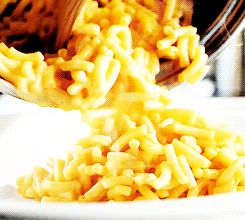 The perfect meat platter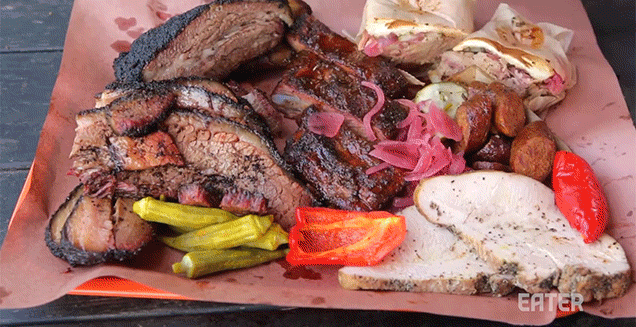 Watch that bacon crackle and pop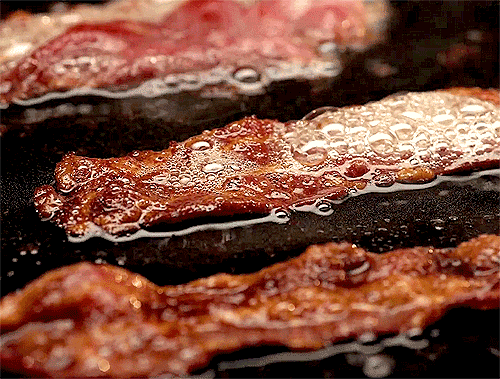 Adding butter and cheese to potatoes takes them to the next level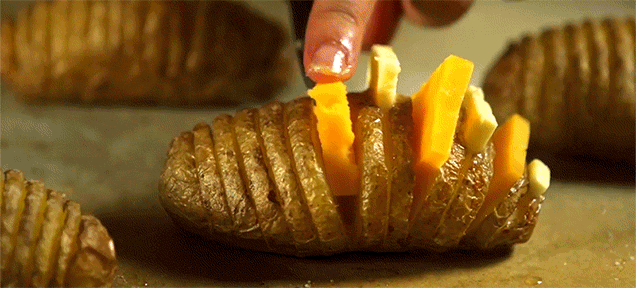 This is why we love burgers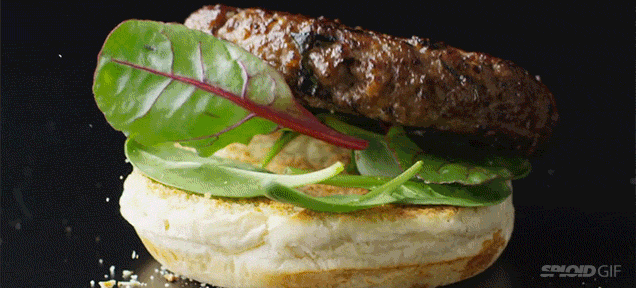 I will never not crave nutella